An online-based escape room challenge
Grand Theft Escape
Suitable for groups of 3 to 30 people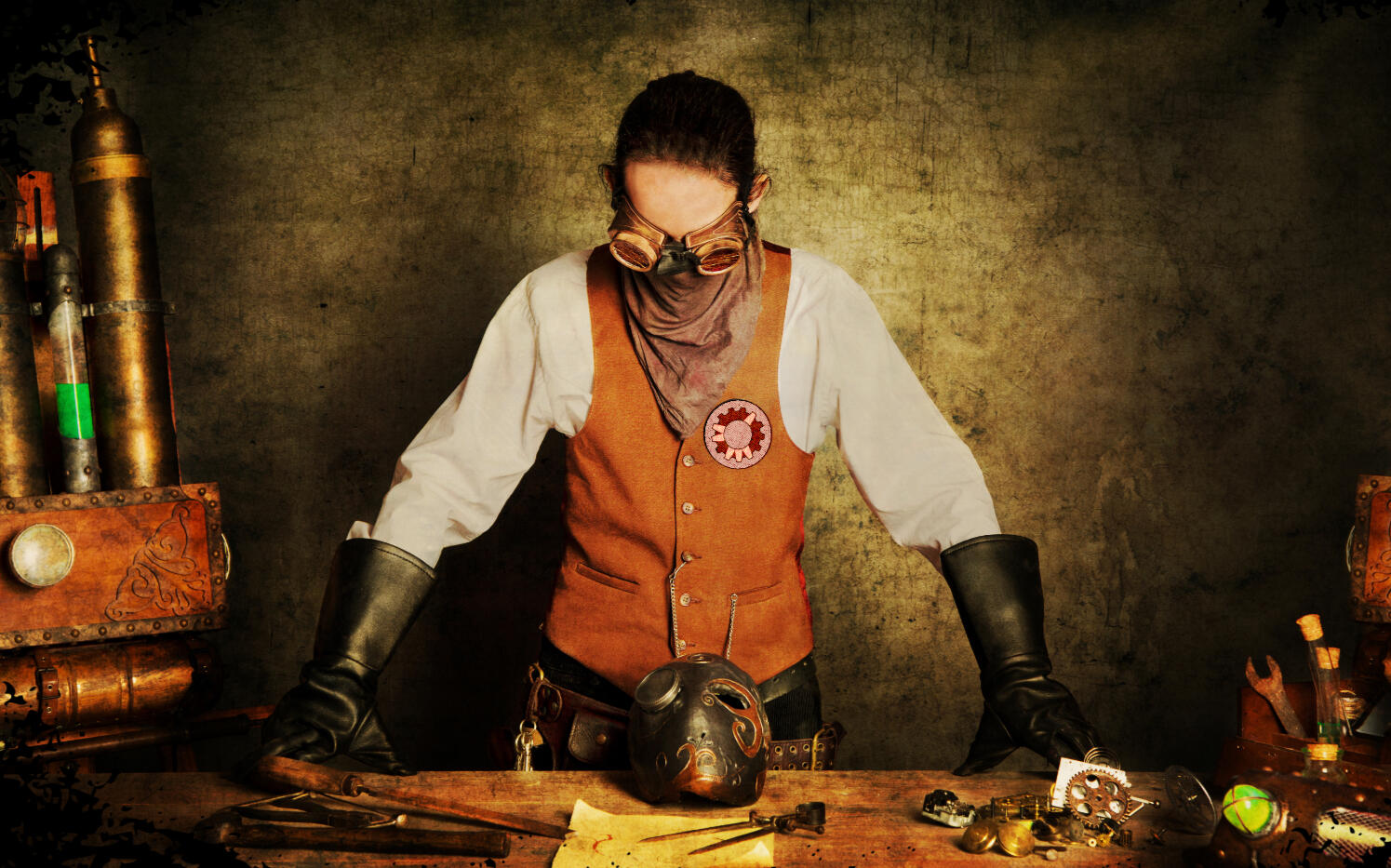 ---
A steam-driven world, a challenge to travel the world in 80 days, and a massive wager. These are the makings of an escape room adventure that's sure to make the next team or family activity memorable.
To Win the Ultimate Prize, You Must Travel the World within 80 Days!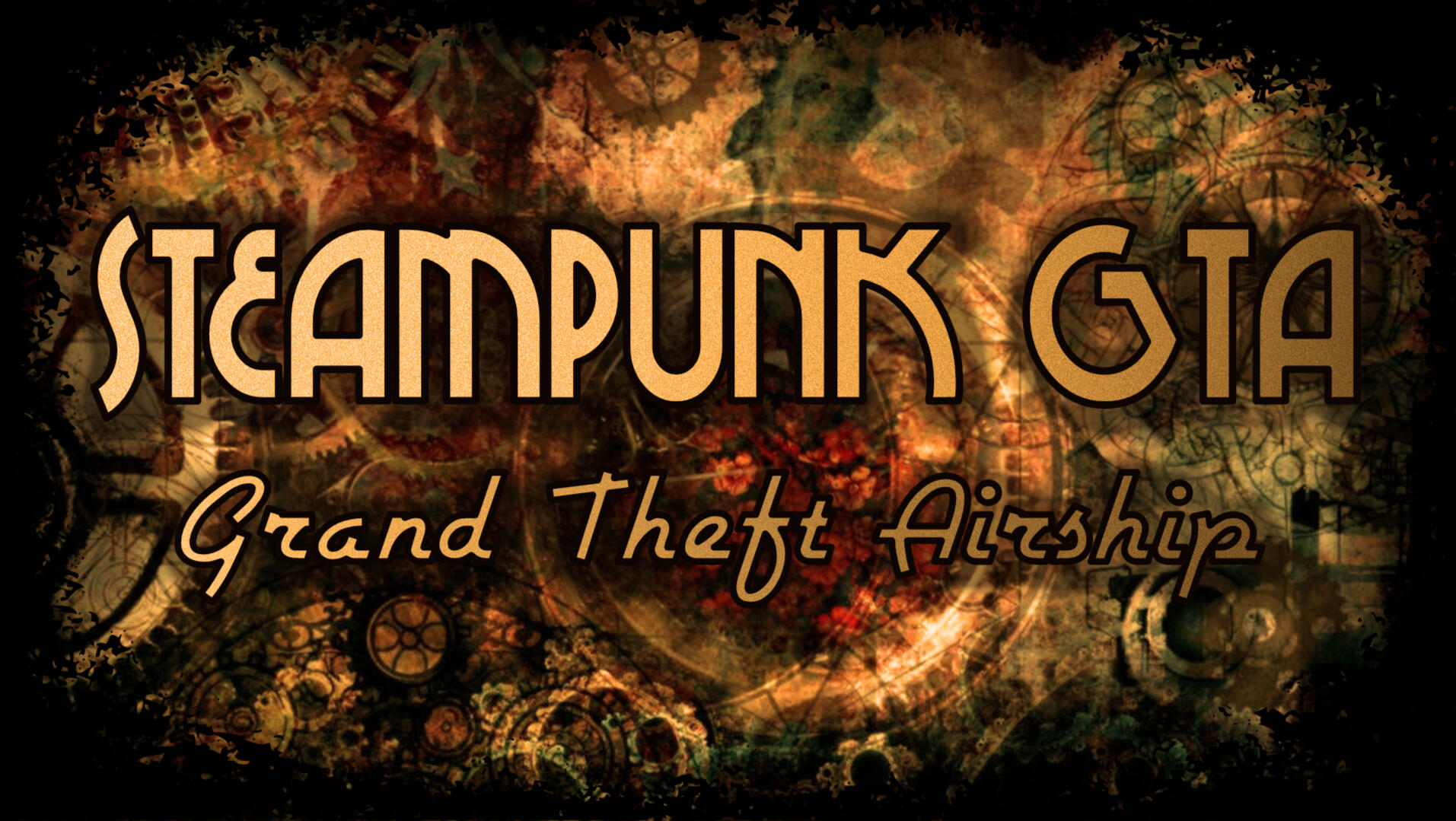 Ralph Gautheri of the National Bank has challenged you, William P Fogg, to a gentlemanly wager. If you complete the wager, you'll be receiving a massive pay out.

But don't celebrate too early! Because you're going against a local inventor and his latest gadget that's set to turn the world of travel and adventure upside down forever! Can you and your team win this ultimate escape room challenge?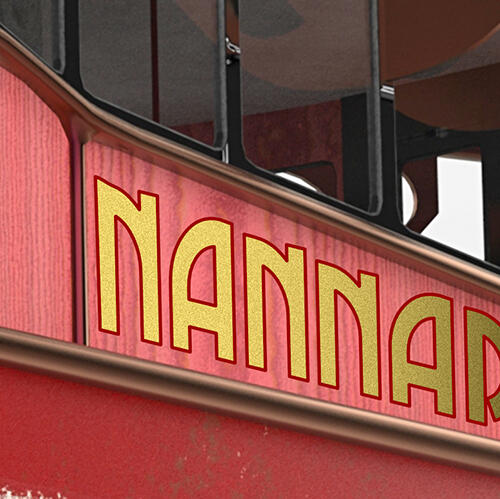 Work through a series of puzzles with your team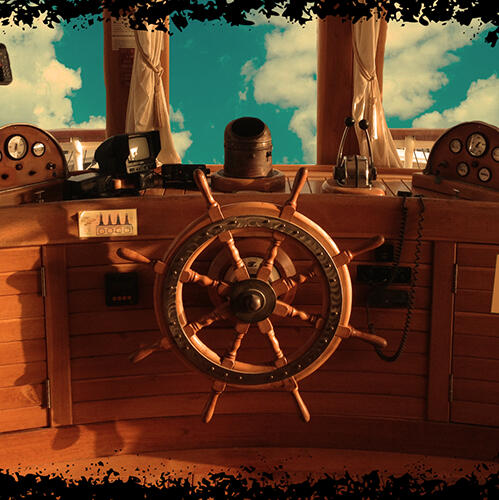 Traverse through a whole new world of fiction and wonder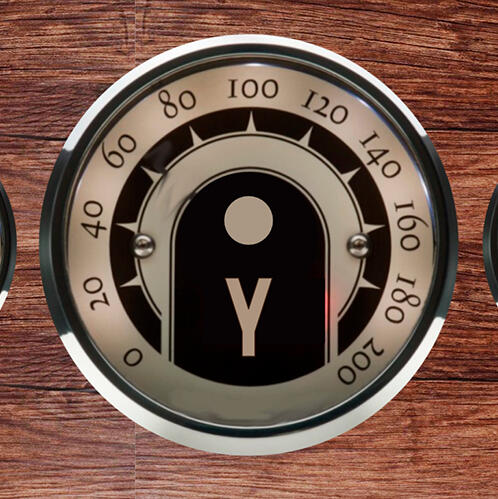 Learn how to put your heads together and solve problems
How It Works
A simple game designed for teams of any size. Simple, but not easy!
Step 1.
Buy 1 code per team of 3 to 5 people who will be playing. You can use your code at anytime, it gets emailed to you with instructions after your purchase.
Step 2.
Play via any video conferencing tool that you already use. One person per team will have to share their screen so you can work together to solve each puzzle.
Step 3.
Finish the game as fast as you can. And remember: there's a massive reward awaiting you at the finish line!
Frequently Asked Questions
How long does it take to play?
It depends on the team, but most teams can finish the entire game within 45 to 90 minutes.
How much to play the game?
Each access code is $49, which can be played by anywhere between 3 to 5 members. For bigger teams, all you have to do is buy multiple codes and break your team down into smaller groups.
How do we play the game?
After your purchase you will receive a link and instructions on how to play the game in your browser. You won't have to download any other programs or apps.
What if we get stuck in the game?
Don't worry! Your team will be there to help you solve the riddles and challenges. And if you do get stuck, We leave hints in every round to help you out.
© Grand Theft Escape. All rights reserved.
Grand Theft Escape
Hey there!

Thanks so much for purchasing Grand Theft Escape to play with your team. Your access code has been emailed to you, check your junk/spam folder if you can't see it after a few minutes.

A couple quick notes worth mentioning to avoid game disruption:

We recommend a team of 3-5 people per access code.

Please keep in mind that each access code only works ONCE.
Do not refresh or hit the back button in your browser while playing the game.

When you solve the mystery and final clue you will see a button "FINISH" on screen. Click this to get your teams time for completion.

If you're playing with a group of friends or co-workers virtually, one person will be the TEAM CAPTAIN and act as 'The Navigator' sharing their screen with the rest of their team.

Game Link To Start Playing:
play.grandtheftescape.com

Thank you, and have fun!
If you run into problems please email [email protected]

The TeamBreak Team